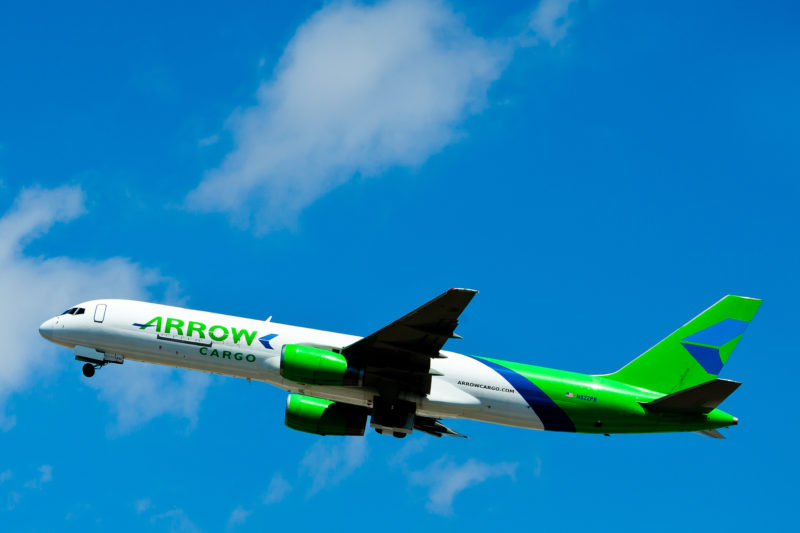 When time is of the essence, air transport may be your best solution.
GoCargo can offer you an air freight to transport small, valuable cargos and to send samples before you order a full container.
Please provide us with you cargo weight and dimensions, so we could send you our offer.