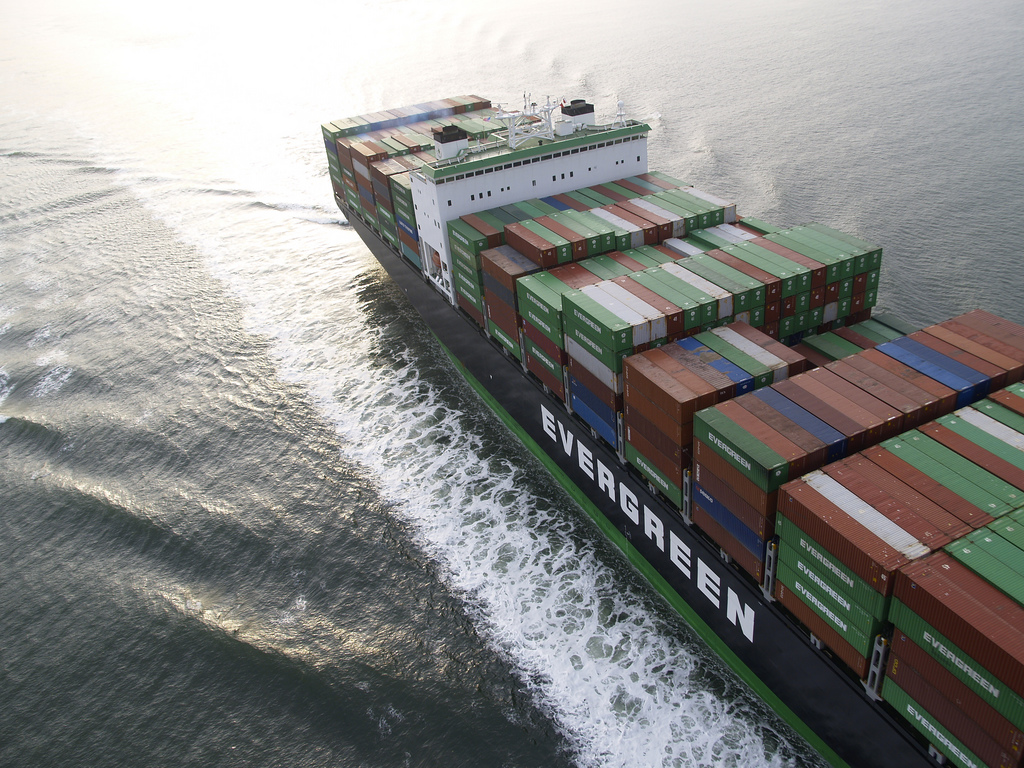 Sea freight and logistics
Our main focus is on cheap and good quality sea freights from Far East ports.
We can also offer import/export shipments to and from Poland and all parts of the World.
Organizing container transport to various destinations is not only our job but also our passion.
Hard work, engagement and many partners around the world allows us to offer you the best service and competitive price.
import of containers 40′ DV, 40′ HC, 20′ DV from Far East (FE) and all of the World.
organizing shipments in refrigerated containers with controlled temperature (20′ RF, 40′ RF)
export in dry an RF containers (20′, 40′ dv,/hc, 20′ RF, 40′ RF)
import/export of part loads (LCL – less container load)
door to door transport
professional advice
good price